We help those who experience pain and interference in their day-to-day activities. Our team offers the most advanced technologies in chiropractic care so that you can live better now.
It's Easy to Get Started on Your Journey to Pain Relief!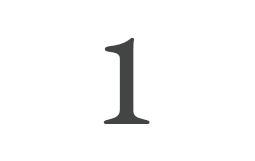 Schedule an Appointment
For your convenience, you can schedule directly online or call our office at 615-771-0022. You have the option to download and complete your new patient paperwork prior to your visit to our office.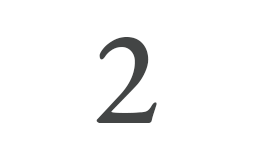 Consultation + Same-Day Care
Your first appointment will include a consultation, an evaluation, and any necessary digital x-rays. Dr. Crist will determine the type of treatment right for you, and then you will begin your initial treatment.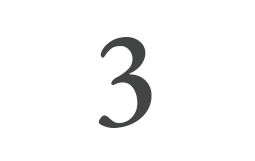 Customized Treatment Plan
At your follow-up appointment, we will review your x-rays and the doctor's recommendation. A team member will review finances and any insurance coverage. Dr. Crist will begin treatment so that you can begin to live better now!
The Crist Difference
Neck and back pain from a stressful and competitive lifestyle can interfere with your daily activities. That's why our treatments focus on alleviating the cause of your pain, rather than masking your symptoms with medication that may cause side effects. We utilize chiropractic adjustments and other forms of therapy, including spinal decompression to facilitate your body's natural healing so that you can live a pain-free life.
See What Patients are Saying About the Tennessee Chiropractor of the Year
The Crist Covenant
Ready to join the 14,000+ Franklin, Tennessee patients we've treated, just like you? We promise to you...
Meet Your Top Franklin Chiropractic Team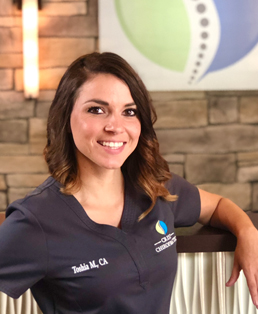 Toshia Milks
Chiropractic Assistant
CXT
Austin Carson
PR Manager
Billing Specialist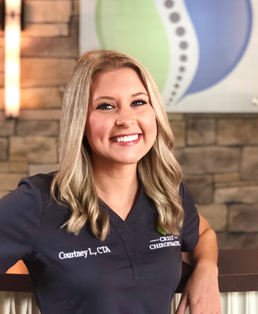 Courtney Lemmons
Patient Care Manager
Chiropractic Assistant
Don't Let Back Pain Ruin Your Life
A chiropractic adjustment today can help you avoid:
Goodbye Back Pain. Hello Pain Relief!
Crist Chiropractic of Cool Springs Helps You Live Better Now!